About Music at Greystone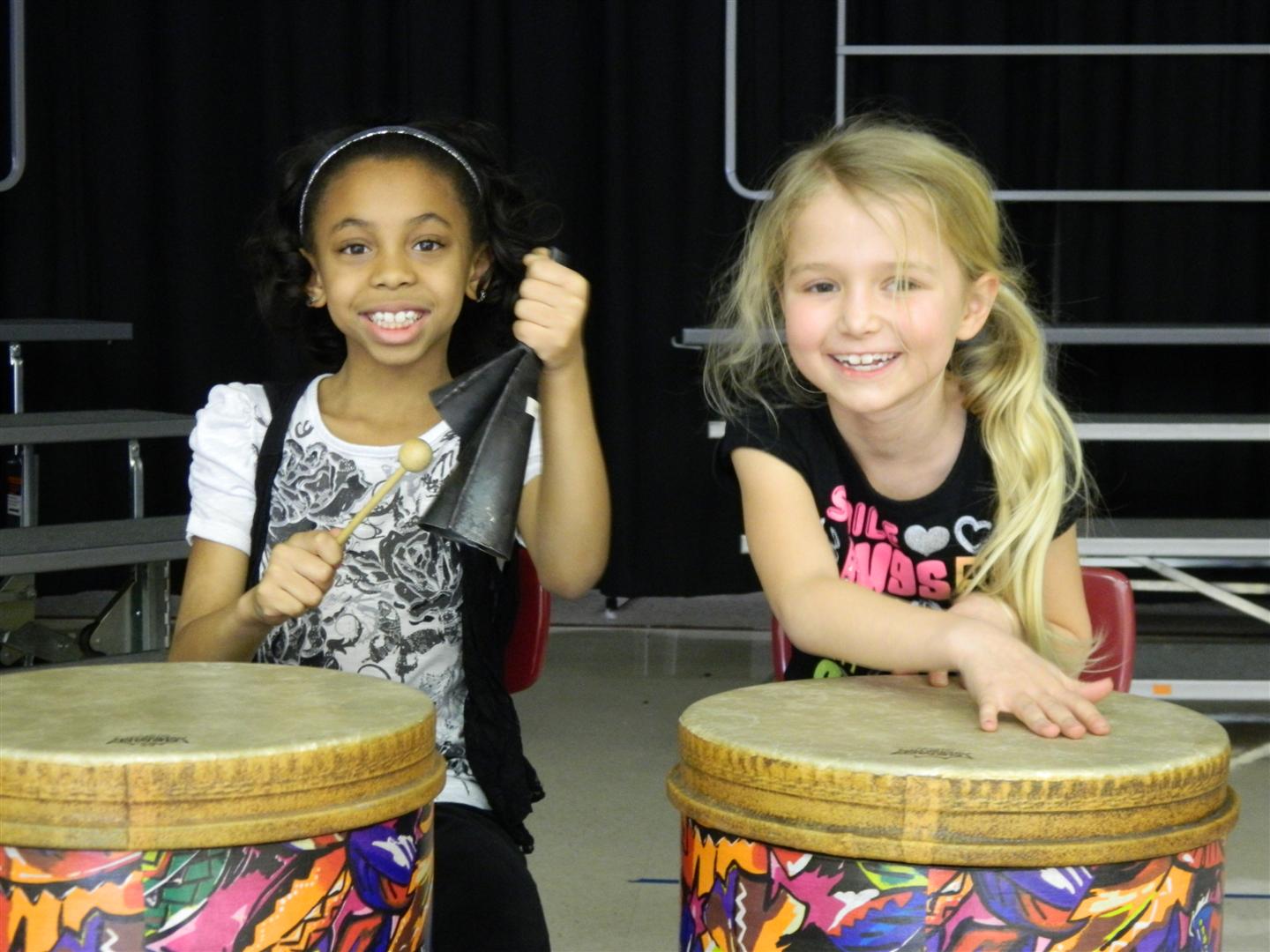 Students at Greystone Elementary Schoolcome to music class once a week for 45 minutes. Check out the schedule to see when your child attends music. In music, students sing, play instruments, move, listen to, analyze, describe, and evaluate a variety of music from around America and the world. Third, fourth, and fifth grade students can keep up to date with our music lessons by logging onto Google Classroom on their ChromeBooks. Please e-mail if you have any questions or concerns.
Click here to visit the Drama Club website.