About Music at Greystone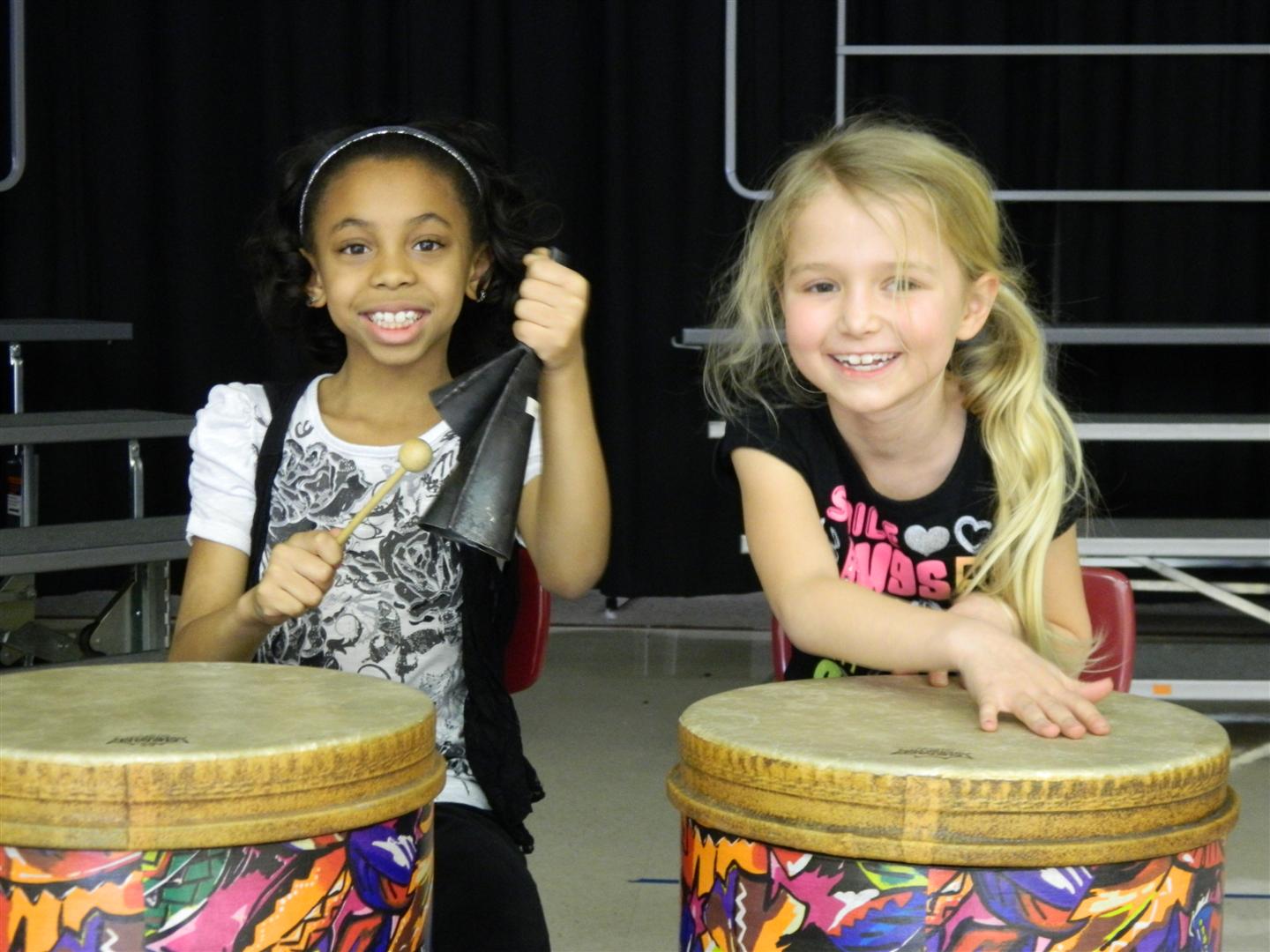 Students at Greystone Elementary Schoolcome to music class once a week for 45 minutes. Check out the schedule to see when your child attends music. In music, students sing, play instruments, move, listen to, analyze, describe, and evaluate a variety of music from around America and around the world. Please e-mail if you have any questions or concerns.
Click here to visit the Drama Club website.